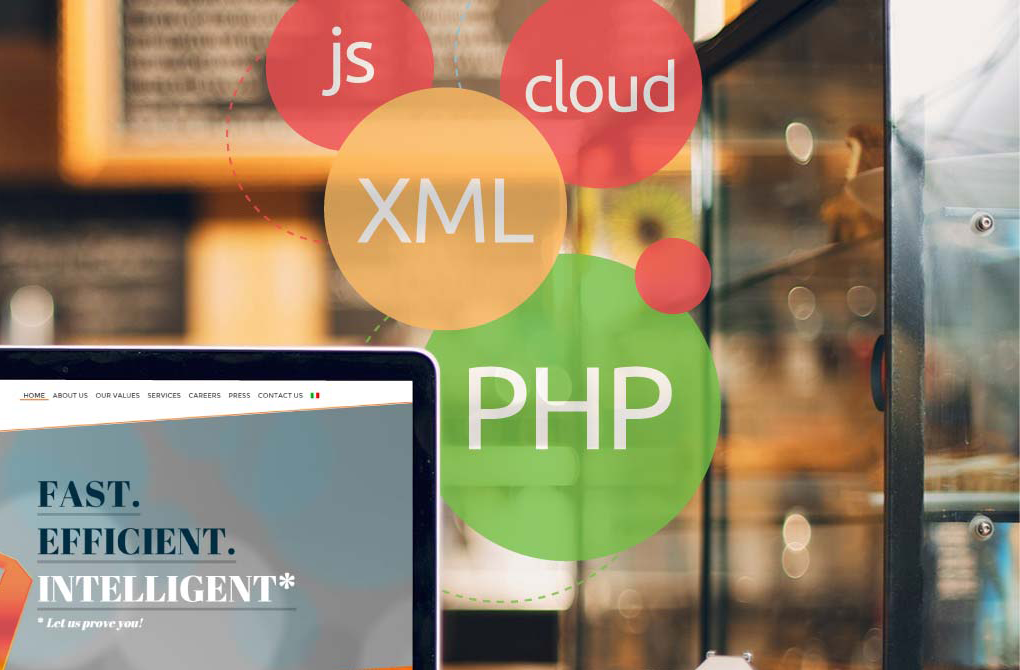 We provide a full scale enterprise-level SaaS software service that integrates today's top digital marketing strategies into a complete global solution for success. Start your own company knowing that you have 20 years of marketing experience behind you.
WE ARE DIFFERENT because we are the only Social Selling software services company to include the following:
Integrated Email Marketing Tools and Features

Integrated Social Marketing Features

Integrated SMS Marketing Features

Database Management Solutions

Complete Management Solution

Free Support and Help
Schedule a FREE DEMO OF OUR SOFTWARE today.