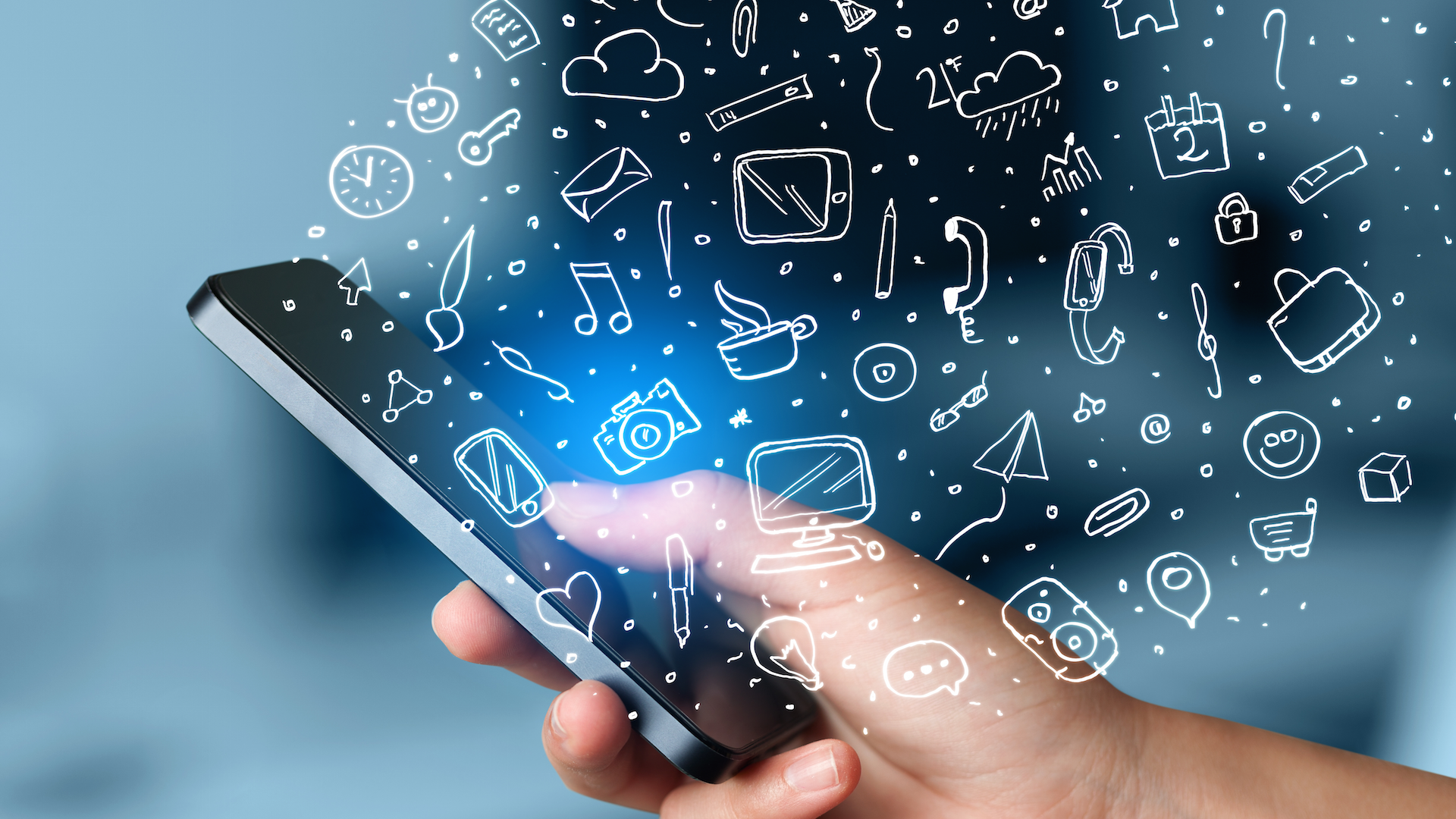 18 Nov
On a global basis, mobile internet usage surpassed the desktop in October
According to new data from StatCounter, mobile devices have, for the first time, overtaken the desktop as access points for the internet on a global basis. The company said that in October, smartphones and tablets were responsible for 51.3 percent of internet usage worldwide vs. 48.7 percent for the desktop.
Usage rates in individual countries differ, however. For example, the data reflect that in the UK, desktop internet usage was 55.6 percent and mobile devices accounted for 44.4 percent. In the US, the desktop drove 58 percent of internet usage in October, while smartphones and tablets were responsible for 42 percent.
According to a forecast from Zenith, mobile devices will drive 75 percent of global internet usage next year. The agency said that figure will grow to nearly 80 percent by 2018. In addition, mobile advertising will overtake desktop advertising globally next year, according to the forecast. By 2018, 60 percent of internet advertising will be mobile, says Zenith.
The company added that global internet ad expenditures will reach $134 billion in 2018, "more than will be spent on newspaper, magazine, cinema and outdoor advertising put together."
The IAB reported yesterday that in the US, digital ad revenues were $32.7 billion for the first half of 2016. Mobile advertising was the biggest growth driver, responsible for $15.5 billion, or just under 50 percent.