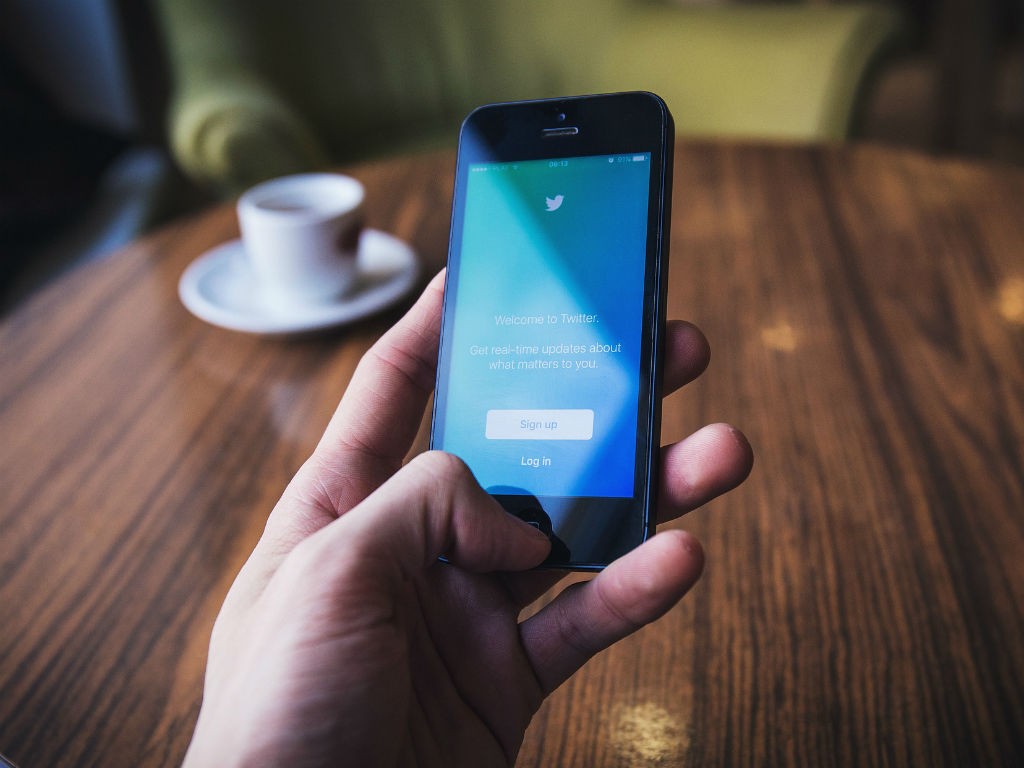 11 May
Seven SMS Best-Practices and Tips for Marketers
As with any marketing tactic, there are good, bad, and really bad ways to use SMS (short messaging service), too, for marketing.
So here are some expert tips and best-practices to help you avoid pitfalls and guide you on the path to the right way to do SMS marketing.
1. Consent is critical
Every blog post, e-book, and whitepaper about SMS marketing starts with this absolutely critical step: Get fully informed consent from people signing up for your messages.
Ensure customers know that messaging rates may apply; also tell them…
How often you'll be sending messages (how many times a day, and whether the frequency can be changed)
When you'll be sending messages (time of day)
What kinds of content you'll be sending (and whether they can choose different content)
How to opt out from receiving messages
Just about everywhere, by law consumers must explicitly opt in to receive commercial messages, and it is up to you to get consent and to maintain a record of consent. Not getting consent can lead to being charged steep fines and being banned from sending messages.
No one likes surprises, and if you give people as much information as possible at the start, the more likely they are to want to keep receiving your messages.
2. Consistently add value
Make sure every message you send has some value to your customer. People signed up for your messages because they thought they would get something out of receiving them—whether that's information, coupons, discounts, exciting offers, or something else.
You have their attention; now you need to keep it—and not waste it.
3. Keep it short
An SMS can be 160 characters; if you include unsubscribe instructions in every message, you have roughly 140-150 characters for your content. You can say a lot in 140 or 150 characters—just look at Twitter—but you have to be smart about what you say.
With some very rare exceptions, brands can't get away with using SMS or Twitter slang to shorten their messages. So, when UR sending a msg 2 some1, use words. Long messages can be broken up into two (or more) messages, but use that approach with caution.
Mobile devices might have bigger screens now, but most people aren't expecting to read a long message via SMS. So, if you can't fit everything into a single message, it's time to think about creating a landing page.
4. Make landing pages mobile-friendly
You'd think this would be common sense, but I've lost count of the number of links I get on my mobile device that send me to landing pages that don't work on mobile devices.
It's simple to make mobile-optimized landing pages; so, when you create a campaign, you need to make sure to create a responsively designed landing page that works for mobile.
5. Get the timing right
Knowing how often and when to send messages is tricky business.
There are no hard-and-fast rules for how often (once a day, a few times a week, or more, or less) to send messages, but what we do know is that if you send too many messages, people will unsubscribe.
The best way to determine frequency is to consider how often the information is going to be useful. If you're sending a weekly coupon, once a week is enough. If you are letting people know about last-minute sales or offers, those could come more frequently, but measure the click drop off as you increase the number of messages you send.
And send messages when customers can react. If you're offering a great lunch deal, sending at noon will likely be too late.
There will be a magic number for your audience, you just have to make sure you're watching for it.
6. Make saying goodbye easy
No marketers want people to unsubscribe from their list, but sometimes subscribers want to stop receiving messages. Put unsubscribe information in every message so people can unsubscribe with a tap or click. Make it so simple for people to quit that customers feel comfortable receiving messages, knowing leaving is easy.
When people opt out, think of it as refining your list—one less person who isn't really interested your offer anyway.
7. Measuring success
The key to successful SMS marketing is being able to measure all facets of your campaign. When you have the whole picture, you can make each campaign more successful than the last one.
Best-practices lead to better success
Sometimes, best-practices seem quaint or like blinding flashes of the obvious, but best-practices are the steps to reaching marketing success. SMS marketing hasn't been around as long as online or email marketing, but its best-practices have evolved from email and online, and so benefit from the relative maturity of those tactics.
Following the seven best-practices outlined in this article will position you to launch successful SMS—or any other—marketing campaign.