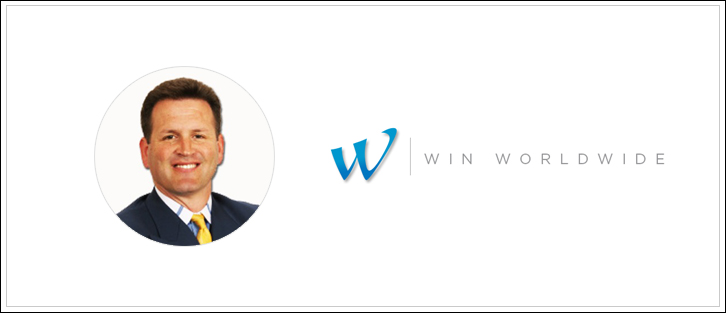 11 Jan
WIN Worldwide Adds Director of Field Development
WIN Worldwide is bringing in a director of field development to support the nutrition company's Brand Partners.
Direct sales veteran Ricky Frank has been tapped to fill the role, which will focus on Brand Partner communications, training and events, both in existing markets and with an eye toward international expansion.
In the past three decades, Frank has worked with a number of direct selling companies as a top independent distributor, managing sales teams of thousands, but in recent years he has transitioned to consulting for a variety of companies. Outside the channel, Frank has worked with multiple Fortune 500 companies.
"We are pleased to have Ricky join us," Ralph Oats, who co-founded WIN with his wife, Cathy, said in a news release. "His training and emphasis on personal development aligns perfectly with the vision Cathy and I have to make WIN Worldwide into a billion-dollar company."
WIN is currently building upon a company-wide rebranding and all-new product line introduced in 2015. Formerly known as Wellness International Network, the Texas-based firm rolled out a wellness line centered on Daily Lift, a powdered-drink mix containing 59 superfoods. At its Lift Experience event next month, the company also will unveil a new digital initiative to help Brand Partners boost productivity.